Welcome to ODULA
Our professional payroll, bookkeeping and office machine solutions will get you excited about doing business again.
Creating a filing system for all creditor and expense related payments
Preparing weekly cash flow analysis
Preparing monthly cash flow analysis
Submit bimonthly VAT returns, and ensure prompt payment of VAT
Liaise with tax practitioner to ensure provisional and final company tax is paid timeously
Processing of all financial transactions
Processing monthly invoicing (if required)
Preparing Monthly bank reconciliations *
Providing monthly management accounts which *
---
*MONTHLY BANK RECONCILIATIONS
• maintaining accurate debtor records;
• follow up on unallocated deposits;
• processing of client refunds and/or credit notes where approved;
• emailing of monthly invoices and statements to clients (if required);
• assisting with client account queries;
• providing supporting documentation and assisting with audit queries as required;
*MONTHLY MANAGEMENT ACCOUNTS
•Income Statements;
•Balance Sheets; and
•Cash Flow.
---
Increase profitability and efficiency
We provide you with a holistic view of the Key Performance Indicators of your business, a report on productivity measures and help identify and analyse expenditure trends.
COSTING
The rule here is that you can't manage what you can't measure.
A proper costing exercise will enable your business to increase profitability and efficiency. The process of cost accounting, or costing, includes the gathering of new data from your business and processing that data into a format, the owner / management can use to benefit the business. After a costing exercise, you will be:
provided with a holistic view of the Key Performance Indicators of your business;

provided with a report on productivity measures; and

be able to identify and analyse expenditure trends.
For a free assessment and obligation free quotation please feel free to contact Johan van Deventer directly at: 064 416 122 or e-mail him at johan@odulanam.com.
FEES
At Seena our business model has always been to render services to our clients at a fixed, monthly retainer, without additional charges or hidden costs. We all want to be able to budget, and in an otherwise unpredictable financial world, we believe that a little predictability is a welcome reprieve. At Odula things will be no different. Aside from Costing, which will be performed at a predetermined fee, bookkeeping and administration services will be performed at a fixed monthly retainer, without exception. Your monthly retainer will be determined, based on:
Your annual turnover;

The average monthly transactions of your business; and

The level of administrative assistance you are able to provide from within your existing business structures with regard to the capturing of data.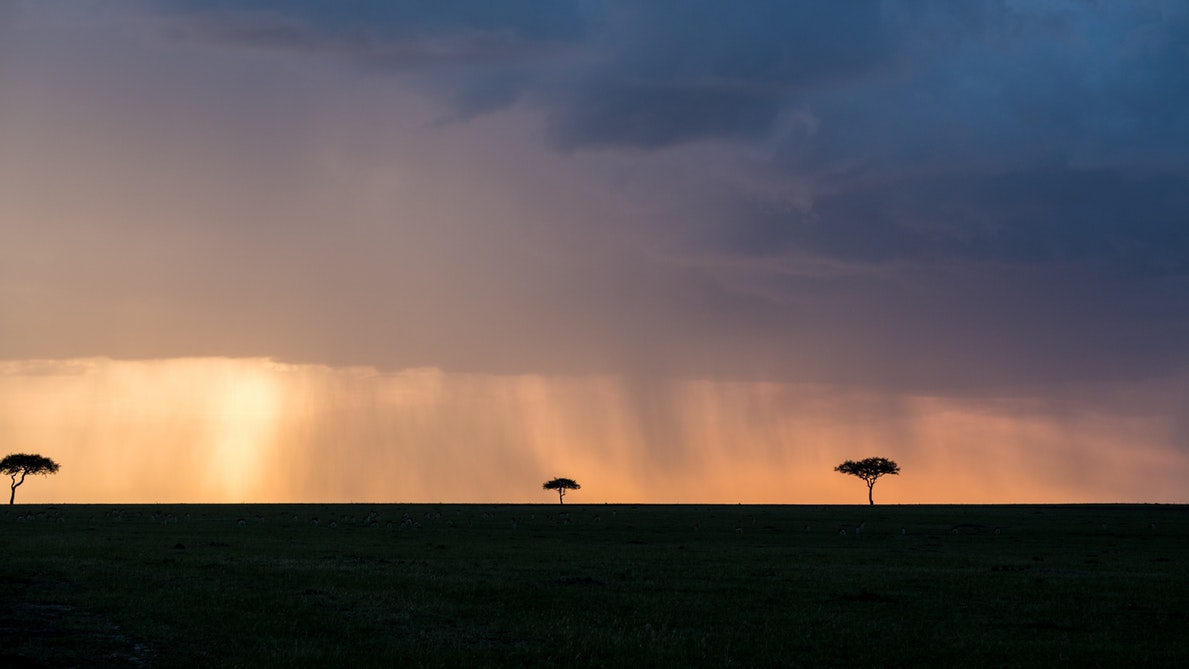 Complete Office Machine Solutions
No matter what size business, we'll have the right solution for you.
ABOUT US...
We solve Namibian businesses' administrative challenges
Odula Bookkeeping & Office Solutions (Pty) Ltd was founded in June 2019 and was formed to assist SEENA with additional services to the Business Owner. Odula's focus will be providing clients with payroll and bookkeeping services as well as office machines.
SEENA Legal Consult (Pty) Ltd is the majority shareholder in Odula. Odula's directors are Koos Barkhuizen and Nicky Smit. There are two additional shareholders. Johan van Deventer (B.Com Hons in Financial Management) and Kassie Lofty Eaton. Johan is a financial accountant with experience in financial systems and cost analysis. 
"Over the years we have struggled to find a cheaper, yet more efficient, solution to our own bookkeeping needs. In 2019, we created that solution by establishing Odula Bookkeeping and Office Solutions (Pty) Ltd. Odula is a subsidiary company of SEENA and is spearheaded by Johan van Deventer (B.Com. Hons, UNISA, 2012). The idea behind Odula is to provide a niche bookkeeping service to our clients and in doing so, collectively reducing bookkeeping costs without compromising service or efficiency."
Koos Barkhuizen | Managing Director, SEENA Legal Consult (Pty) Ltd